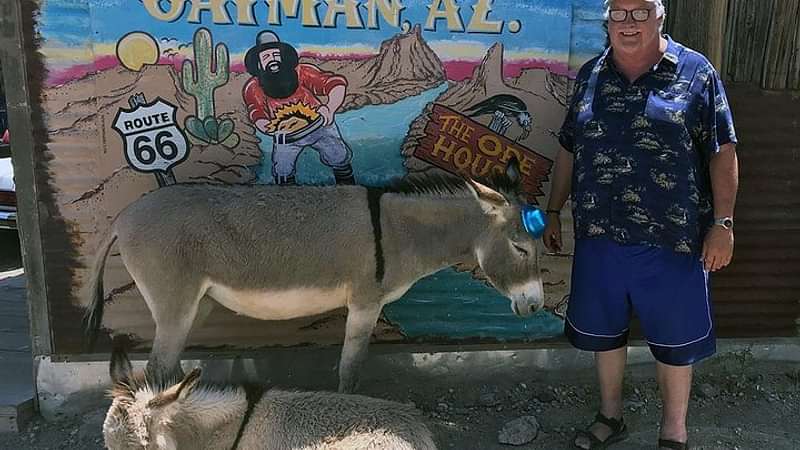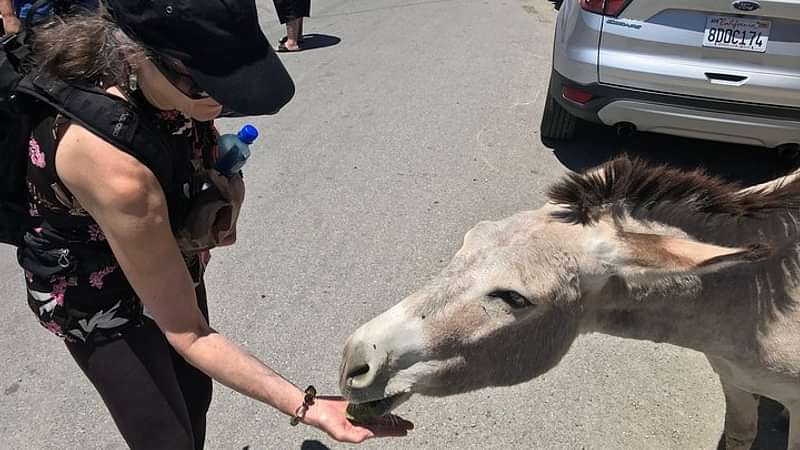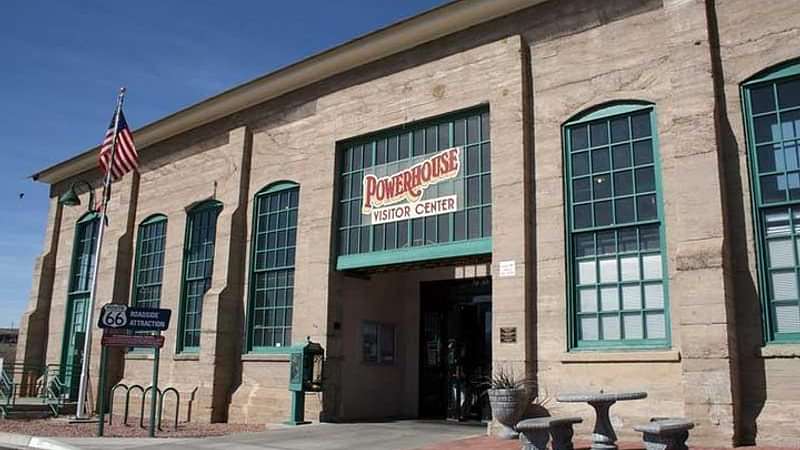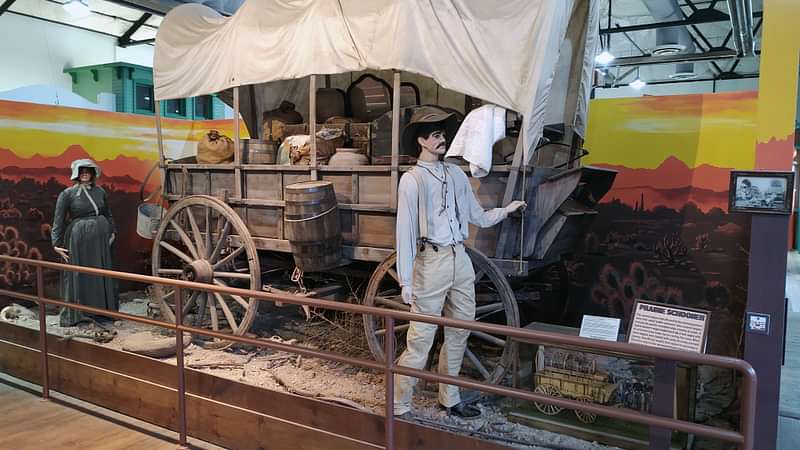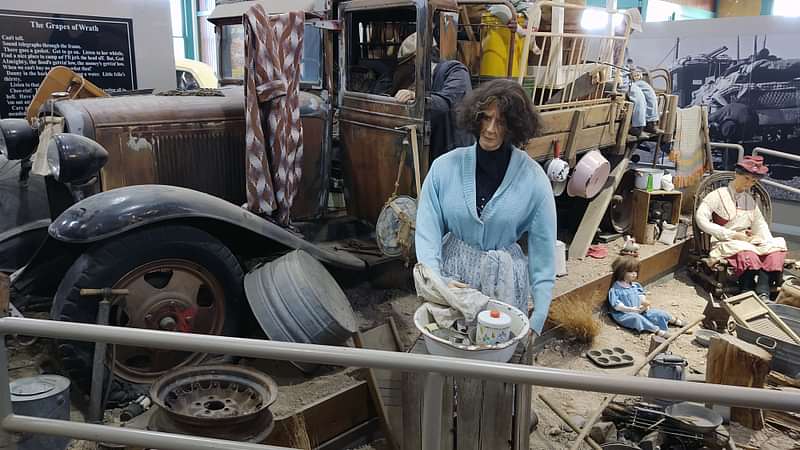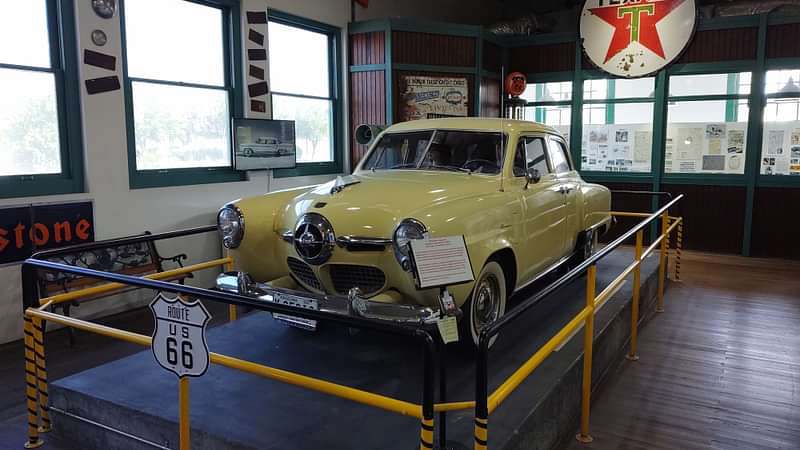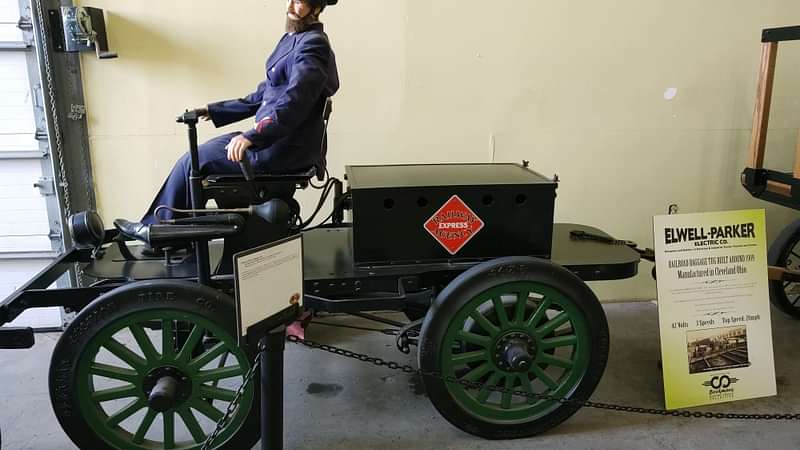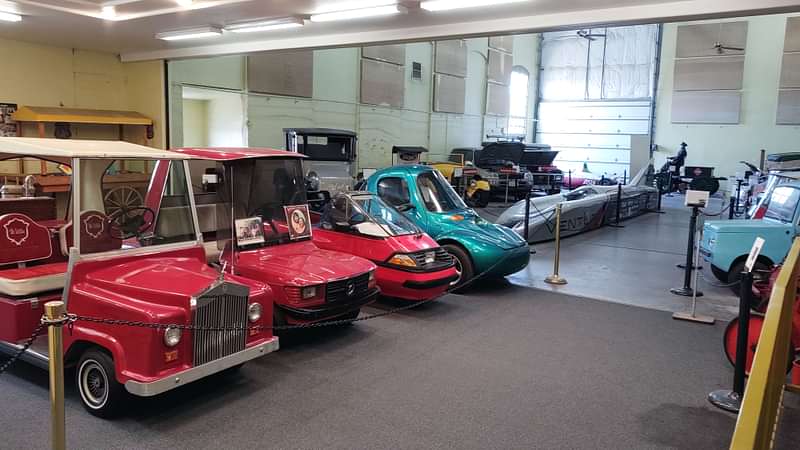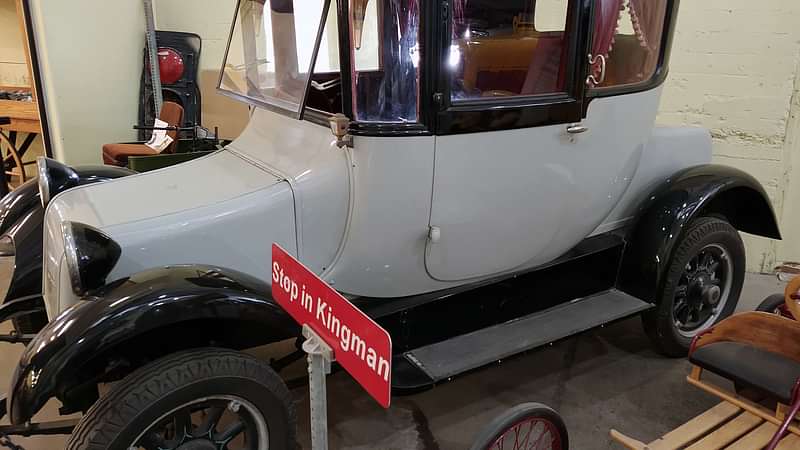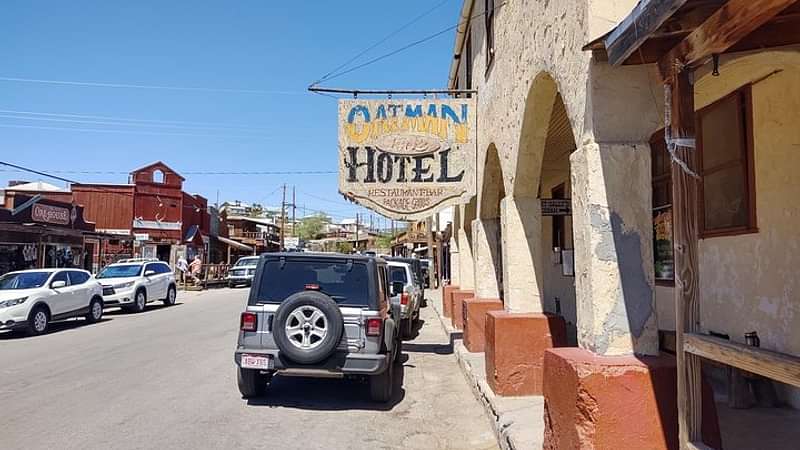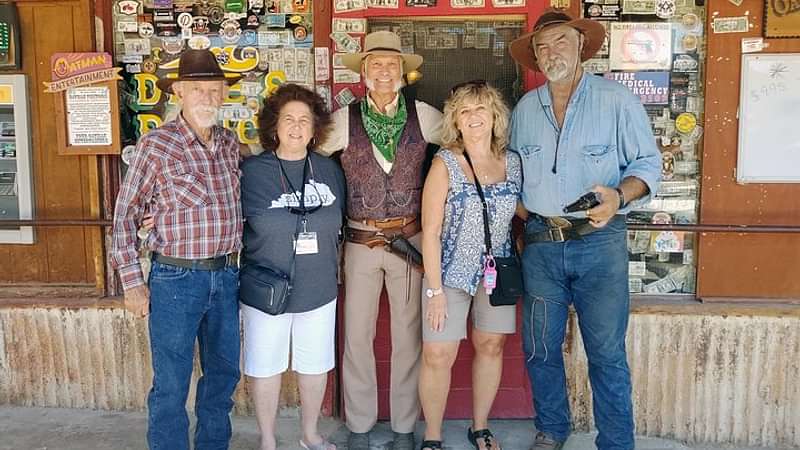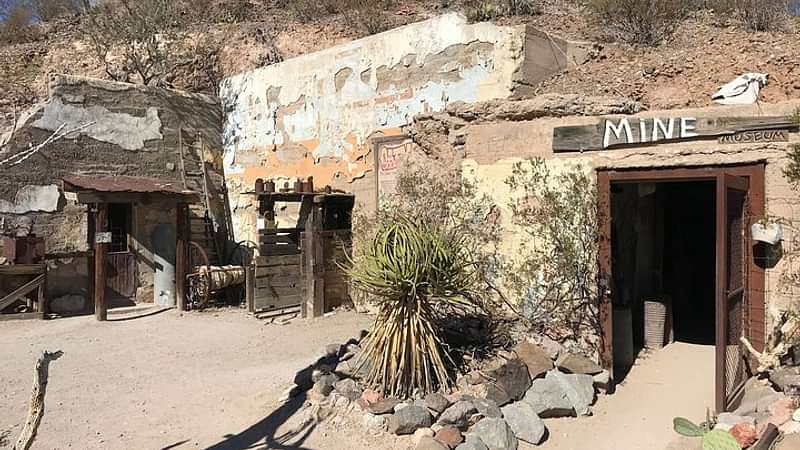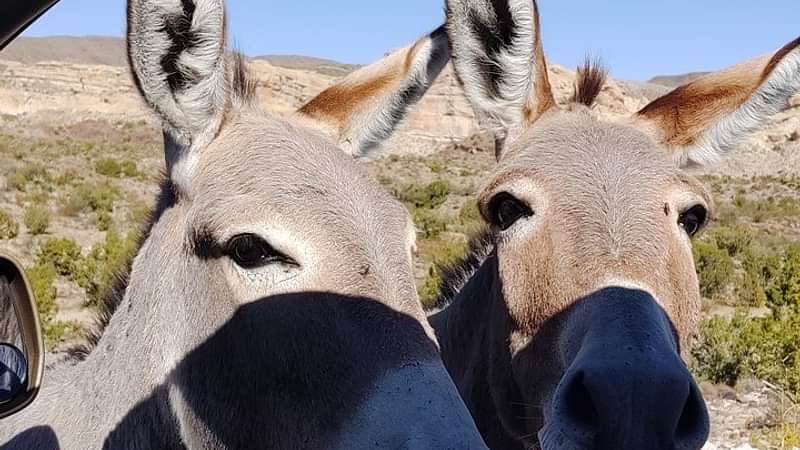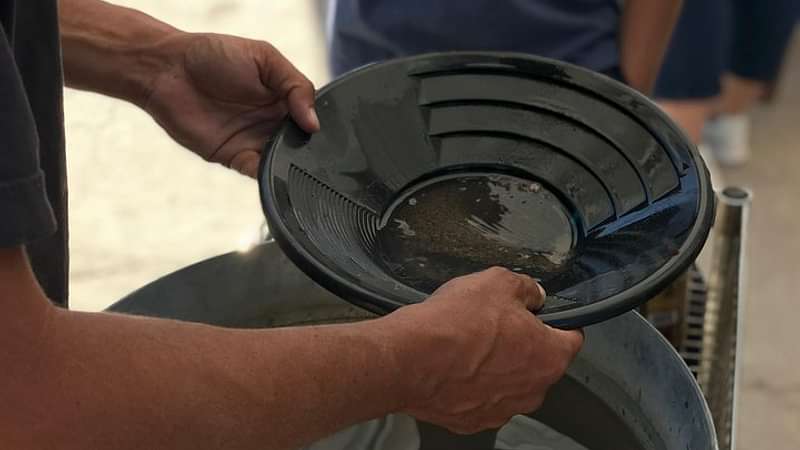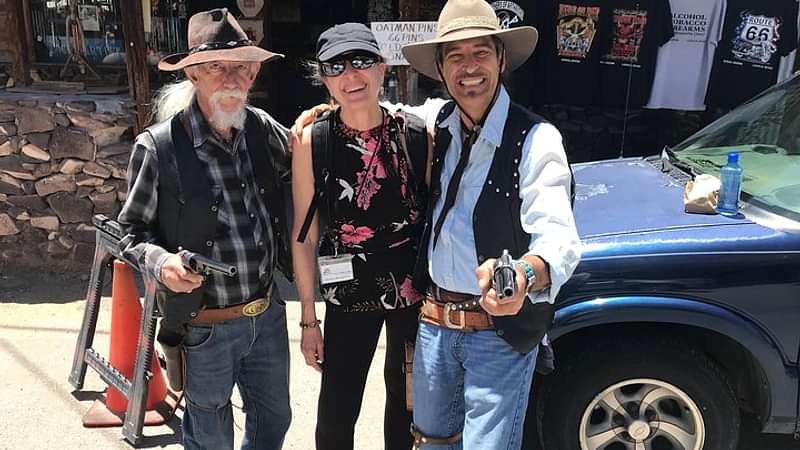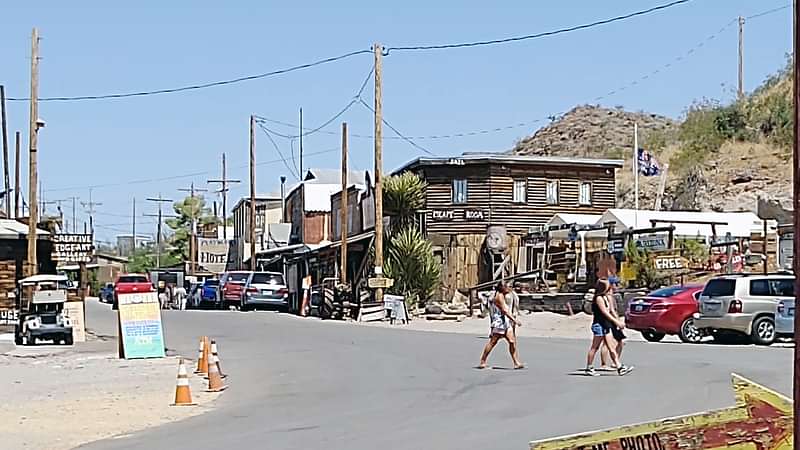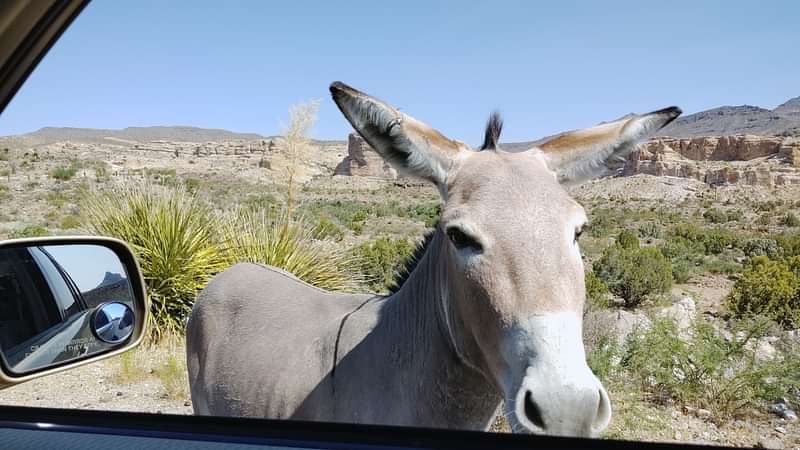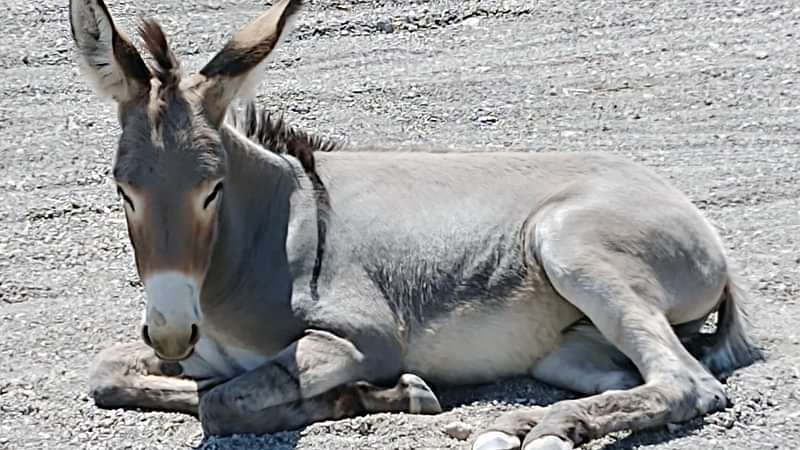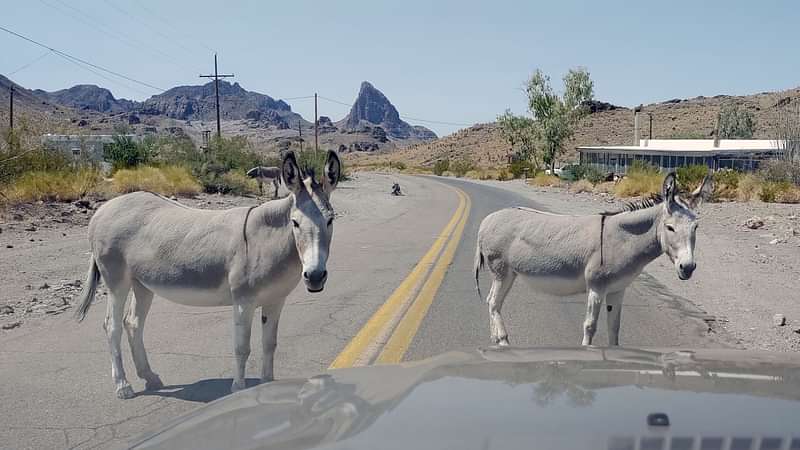 Friendly cancellation policy
Best price guarantee!
Easy online booking
Description
Your adventure begins the moment you board our comfortable passenger transport. Our well-known Tour Guide is locally cultivated; He grew up exploring the wonders of Northwest Arizona from its History, Desert Terrain to Wildlife. His ancestral roots dating back to the 1800s and his family's vintage collections have been featured in Mohave Museum of History & Arts exhibitions. 
First stop, Powerhouse Visitors Center/Arizona Route 66 & Electric Vehicle Museums. Thousands of visitors from around the world travel on Route 66 for adventure and education and enjoy the charming and imaginative displays. Modern-day explorers will discover a variety of information, including vehicles, photographs, and artifacts gathered over the history of "The Mother Road." 
Second stop, Cool Springs Station. From the beginning of Route 66's heydays, Cool Springs camp and service station was an important stop for motorists. Built-in the mid-1920's, the legacy of Cool Springs echoes the larger legend of Route 66. The Mother Road gave it life. Cool Springs was literally born on Route 66 and remains an antiquated spawn of the Mother Road today. This Route 66 Black Mountain scenic 8-mile stretch to Oatman known as "Sidewinder" has 191 curves, turns & switchbacks.  
Finally, the views from Sitgreaves Pass during your travel of the Black Mountains are, which borders the eastern shore of the south-flowing Colorado River from Hoover Dam as one guest said, "stunning"! 
Desert Wonder Tours experience creates memories as rich as the historic periods it tours.  
Reviews!
Thank you for submitting your review