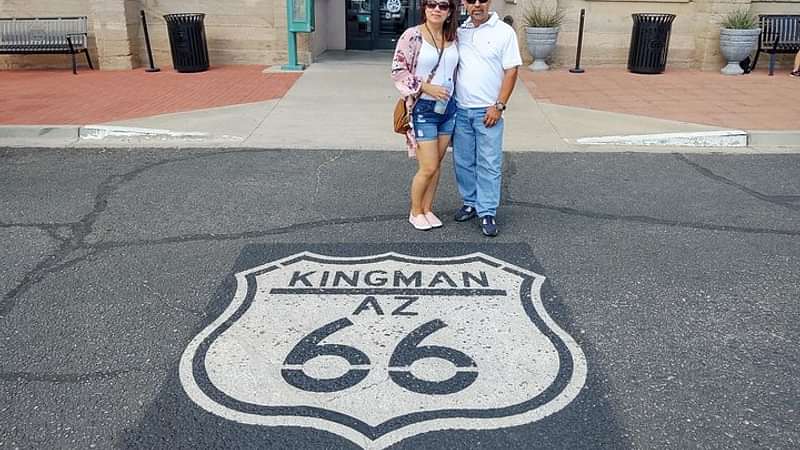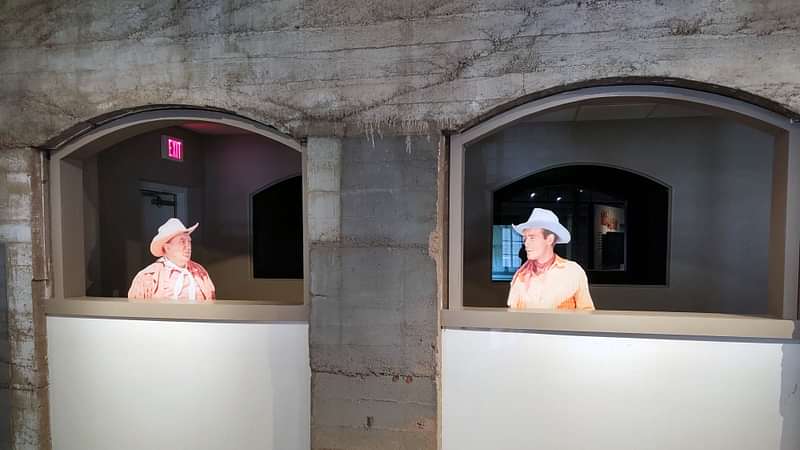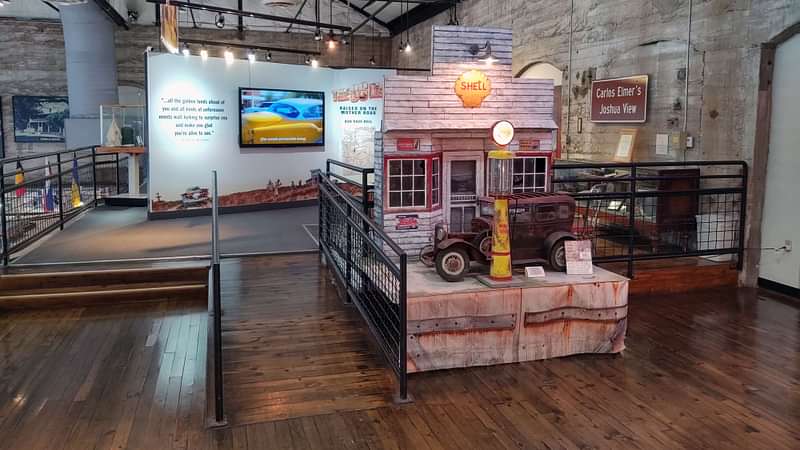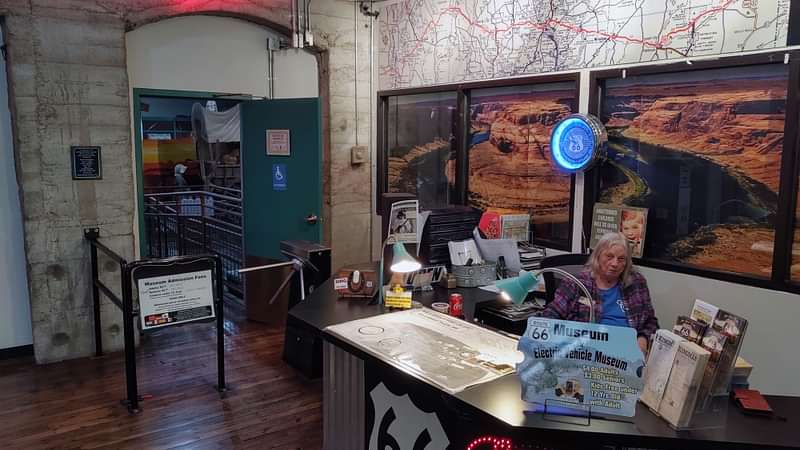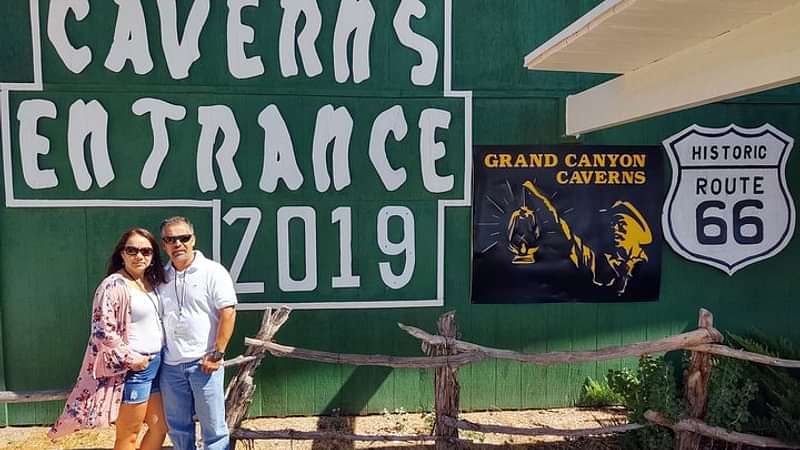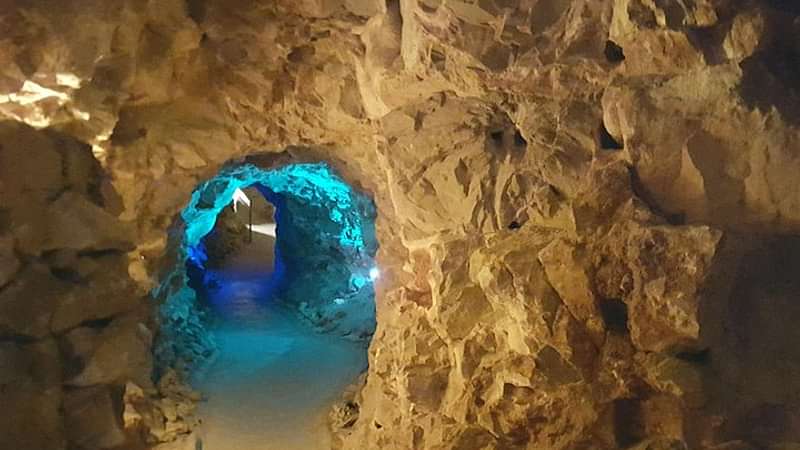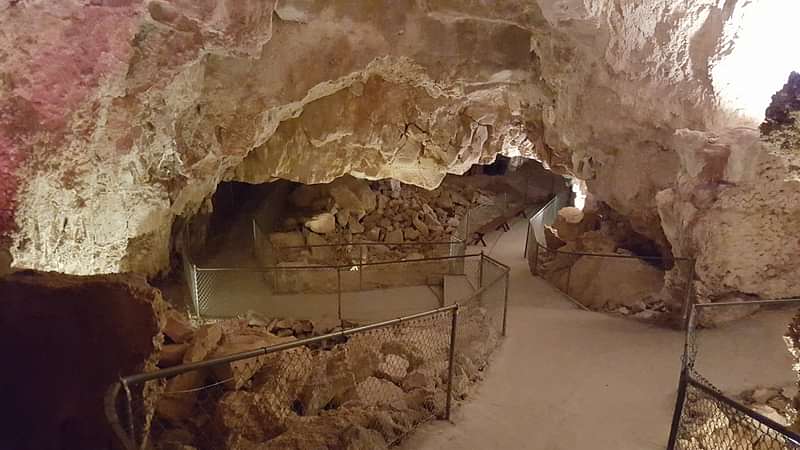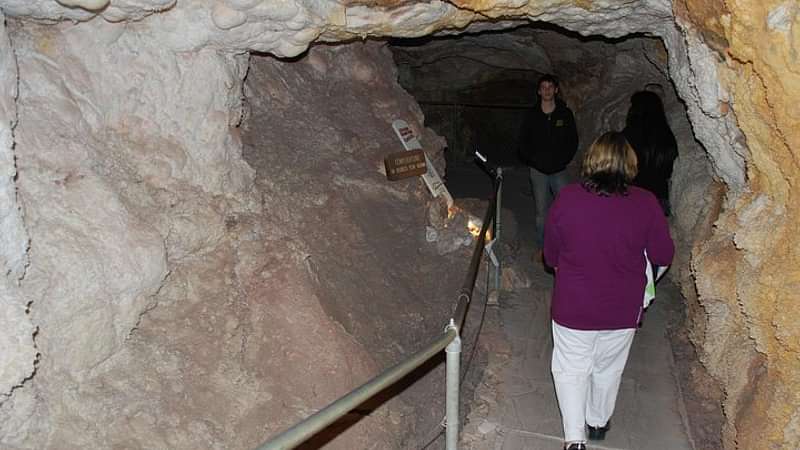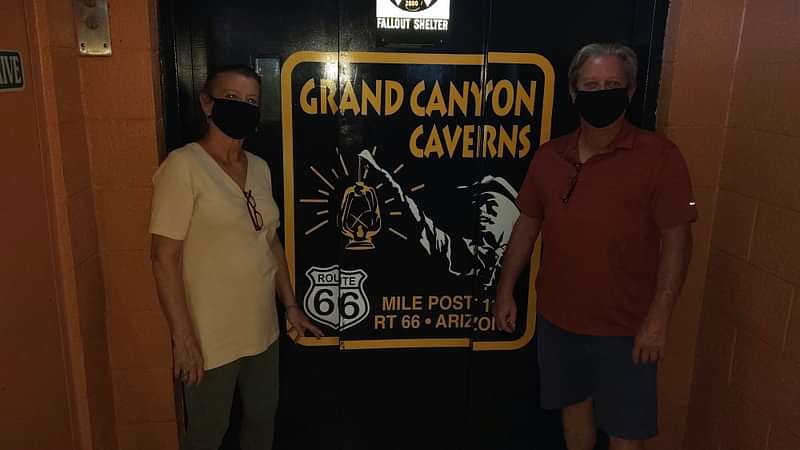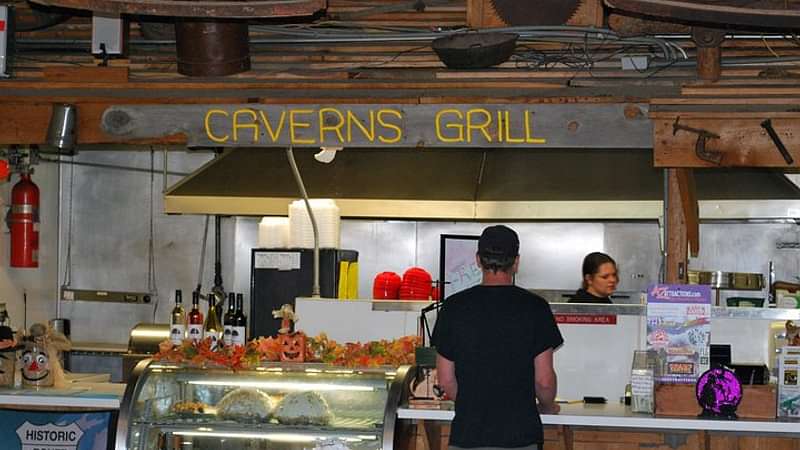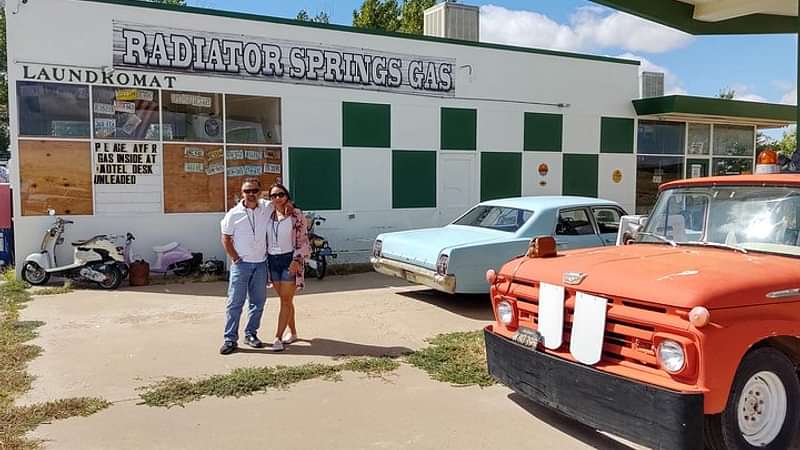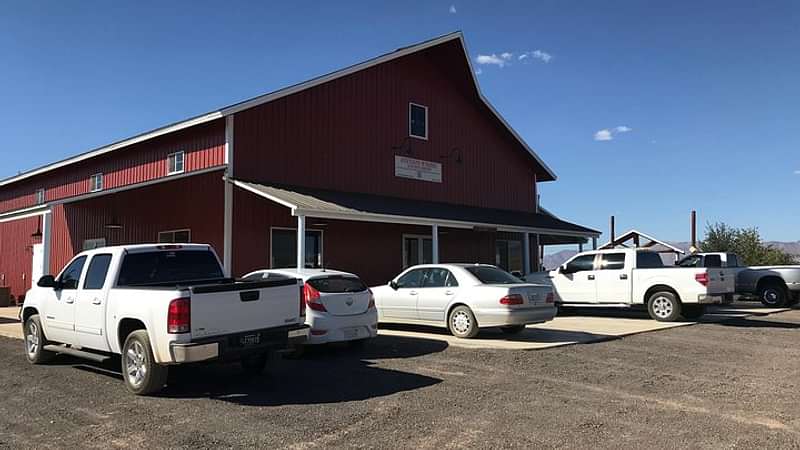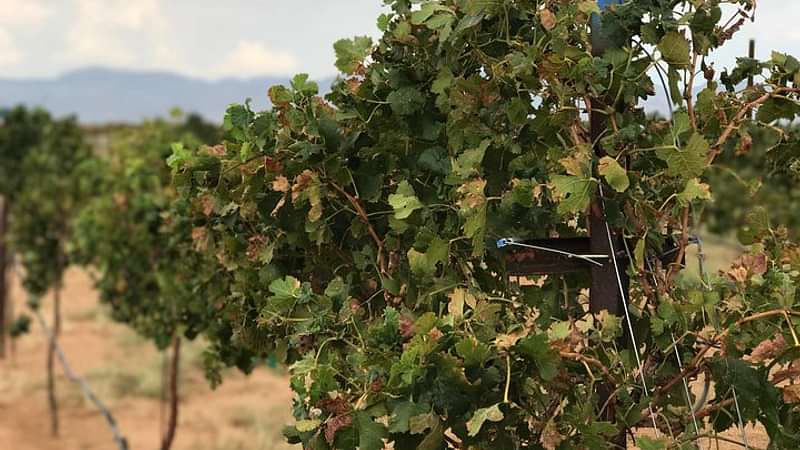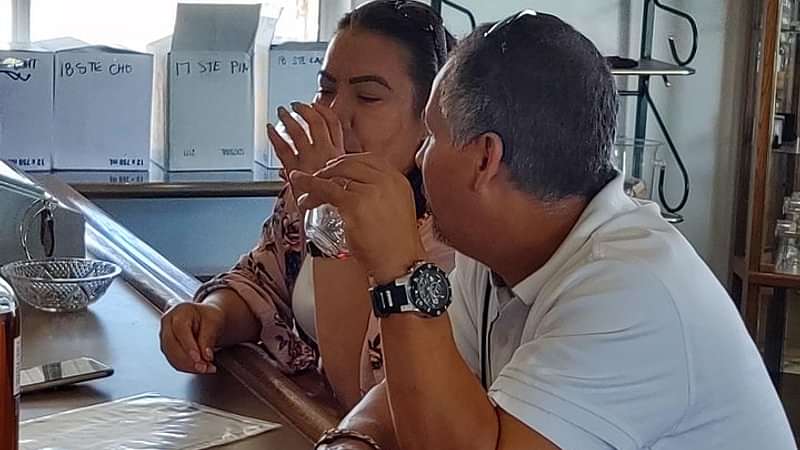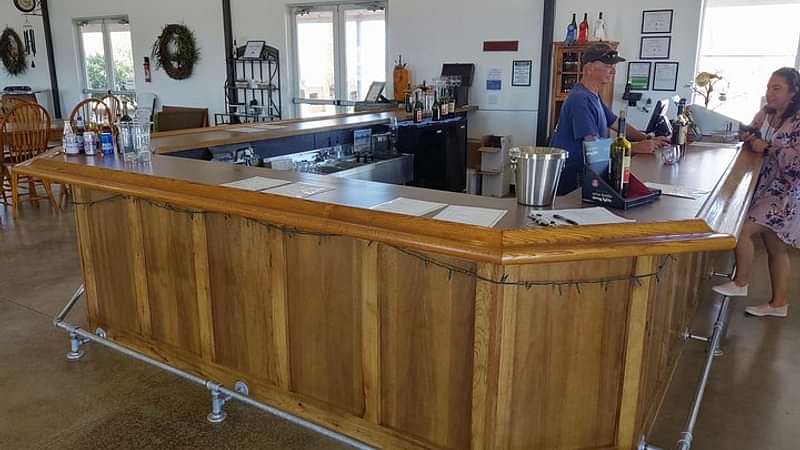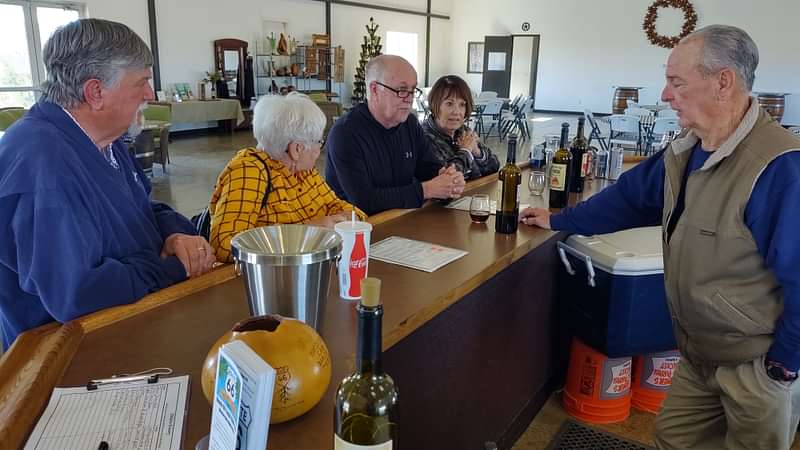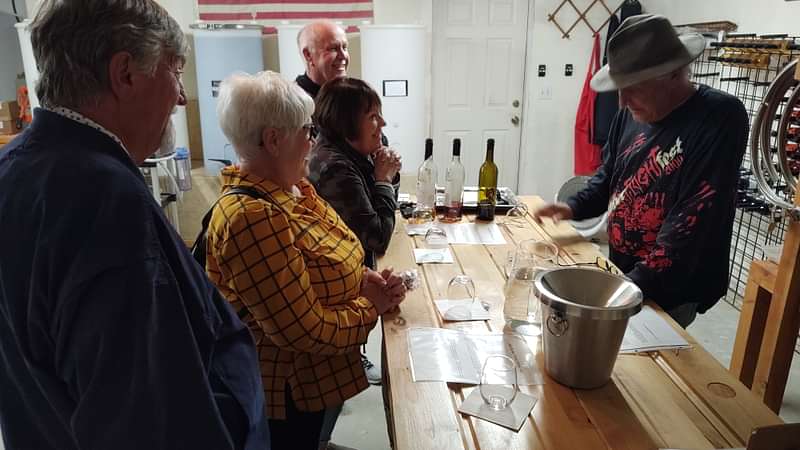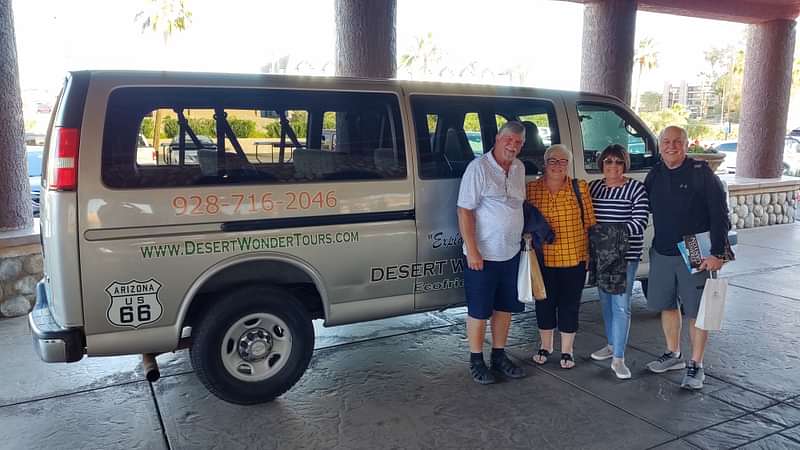 Friendly cancellation policy
Best price guarantee!
Easy online booking
Description
The Route 66 Museum is a unique museum of history, housed in a historical powerhouse building that lit the way for the earliest Route 66 travelers. This building powered early Kingman and area mines starting in July 1909. It also supplied power for the construction of Hoover Dam, until the Dam began producing cheaper hydroelectric power in the late 1930s. The Electric Vehicle Museum is the first of its kind anywhere exhibiting twenty-nine (and counting) vehicles on loan from the Historic Electric Vehicle Foundation, an organization with members worldwide.
Your cavern tour begins with an elevator ride down 21 stories (210 feet) in the Grand Canyon Caverns Chapel of the Ages cavern, the scene of numerous weddings throughout the years and large enough to hold two football fields. An expert guide will lead you through a one-hour tour of these amazing caverns which have an ambient year-round temperature, sharing the cavern's amazing history and educating you on the amazing geological formations within the caverns. At the end of the underground tour, you will travel back up to the top where we will grab a hot or cold boxed lunch from the ever-popular Caverns Grill. Then off to travel down Route 66 to the open desert wineries. 
Your adventure concludes at the local wineries outside of Kingman, thriving in the desert due to a high aquifer, and boasting amazing panoramic mountain desert views. At the Stetson winery, our guests will be treated in a Big Red Barn ambiance, wine tasting, and personalized service all while social distancing in the expansive barn or huge open patio. Last stop, The Old Wine Drinkers Winery named after the popular Dean Martin song and stories from the owner who was an entertainer in Las Vegas. Your adventure concludes with a return to your hotel. 
Reviews!
Thank you for submitting your review